Detail Information
---
White Alkaline ceramic ball was designed by our group in 2017. Before that, there are no alkaline ceramic balls could last alkalinity more than 1 year in water.
Our alkaline ceramic balls provides more than 20 kinds of mineral elements, especially sufficient silicic acid(about 60mg/L).It received many positive feedback due to its high performance and durability.
Features
•restore PH value between 8 and 9.5, make alkaline water
•durable, could use at least 1 year
•Pearl Calcium ball provides more than 20 kinds of nutrient
•mineral your water.
•provide silicic acid, which has bee proved to soften blood vessels
•anti-bacterial
•absorb micro particles and microorganism
•pearl calcium ball has durable and reliable performance in making alkaline water.
•remove foul taste and smell from water
Test Data: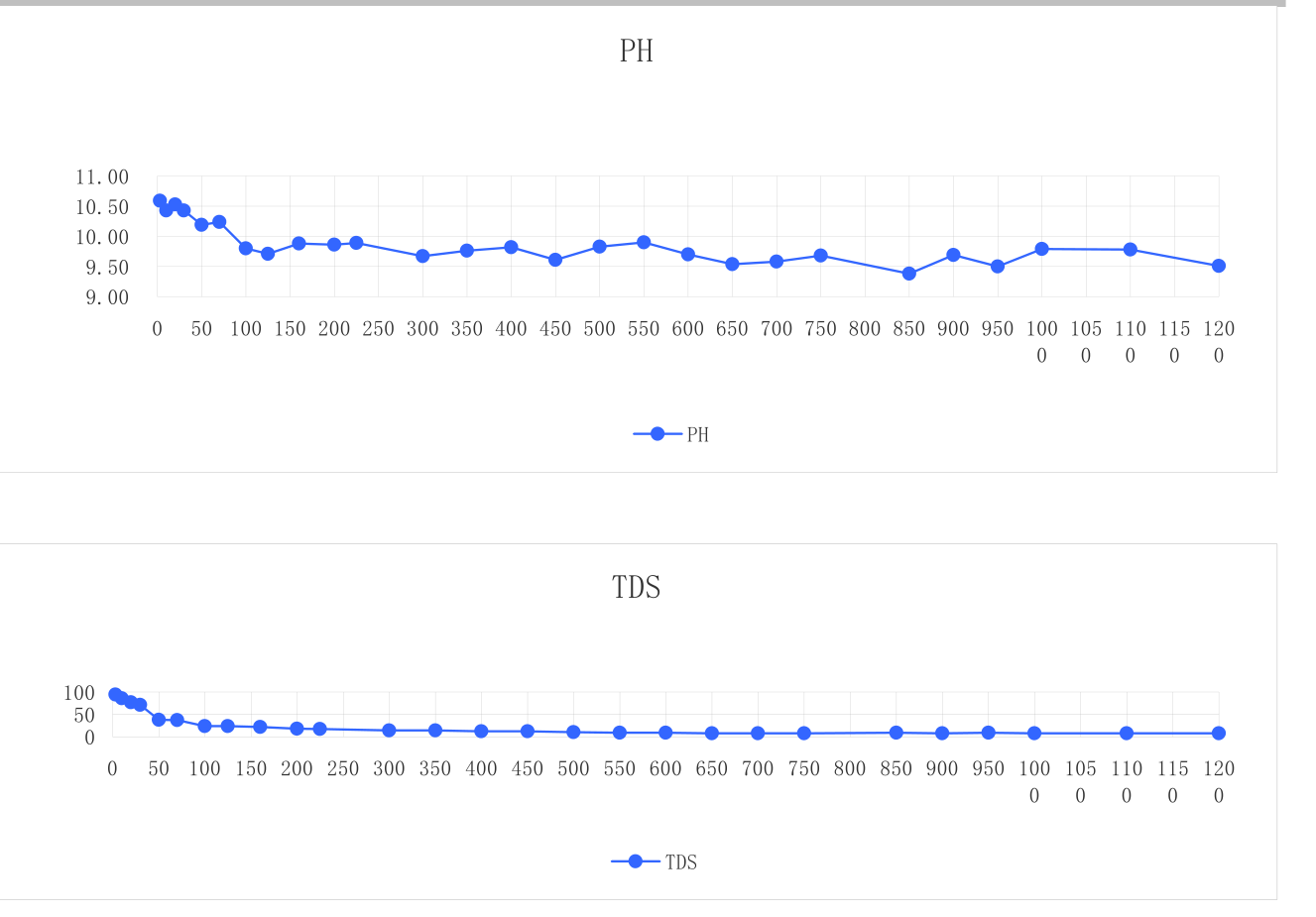 SGS Certificate: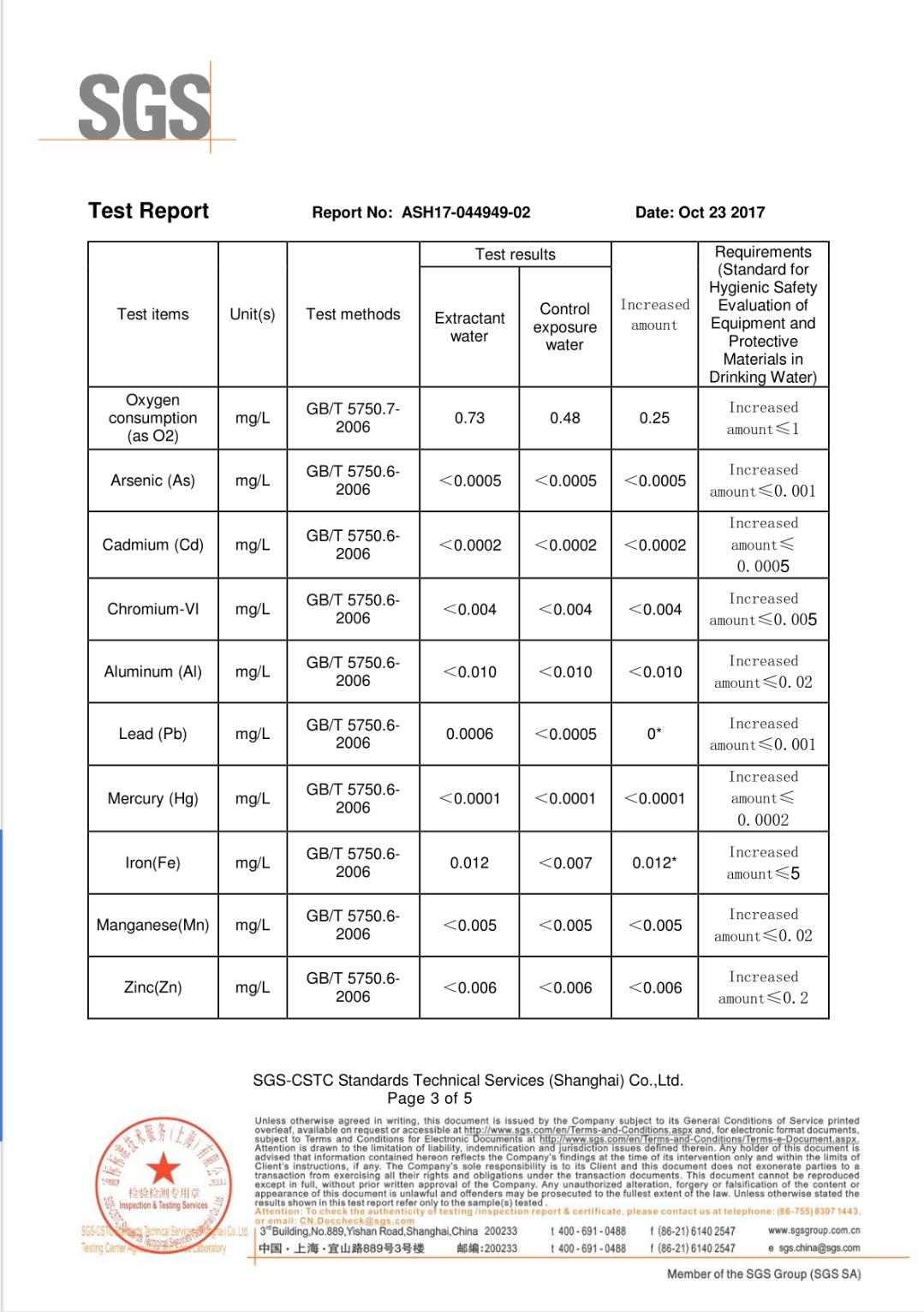 Packing:
25kgs/bag, 1000kgs per pallet